Every woman is a Queen and should be treated as royalty. Based on the legacy of those whom have cleared the way, it is the right of every woman to be the HEIR to her throne. 
Dorsh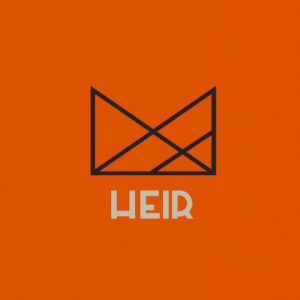 Heir is a concept design for women's hair care products made from all natural vitamins and minerals. When I originally thought of the idea I wanted a hair care brand that empowered women for the amazing creatures that they are.
Living in a time where gender equality is a constant topic for discussion, I wanted to show my stance on how amazing and strong I think women are. As a designer it was a pleasure to think through this concept, the colors, the branding, and the slogan. The brand itself is a play-on-words where HEIR can also be seen as "HAIR". 
Services
Branding
Conceptualization
Product Design
Contextual Inquiry